TAG TEAM
…is out on the back deck, sipping margaritas. BBL.
Tag-Team Back Again!
Promotional Products work for us and they can work for you with our help. Let's imagine you are participating in a trade show and want to make a big splash. We can assist you in defining your strengths and the things you do differently from your competition. Our great minds then meld those strategic assets into a single, unifying theme. Sounds simple, and we make it look easier than it is. From there, we present you with a concise range of options that enhance your theme, promote your concept and probably the most important of all, adhere to your budget.
It's rare that a client has an unlimited budget, so we automatically look for the most cost-effective solutions that meet your criteria for a successful promotion. Look at it this way, a clever and concise promotion will increase your company's profile and open the dialogue between you and your potential customers. It may even drive some immediate customers to your doorsteps. But it's your effort and sales ability that will close the deal and take your promotion from just a feel-good experience to a solid, profitable business success. Are you up for that? We are if you are.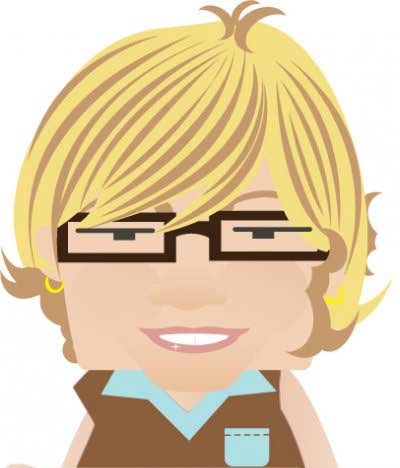 Judy "JC" Collier
da Boss
Judy Collier, JC to her friends, has been helping people with their branding for over 20 years. She has the experience and contacts to get your brand singing. Give her a call.
jc@tag-ink.com
757-235-3993
Mike
Behind The Scenes Guru
Mike is our behind the scenes guru.
757-560-3323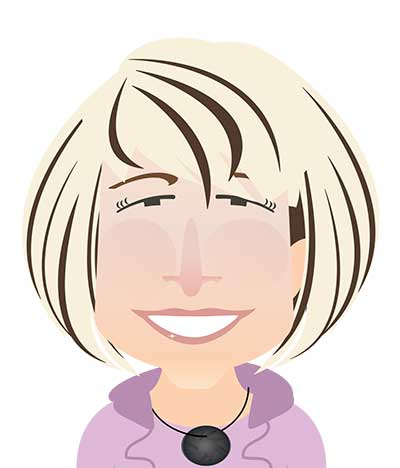 Elaine Perry
Graphics Guru
Elaine Perry is a fantastic graphic designer. At least that is what she tells us every single day. Seriously, she is awesome. If you have a design question please call her.
elaine@tag-ink.com
757-285-9438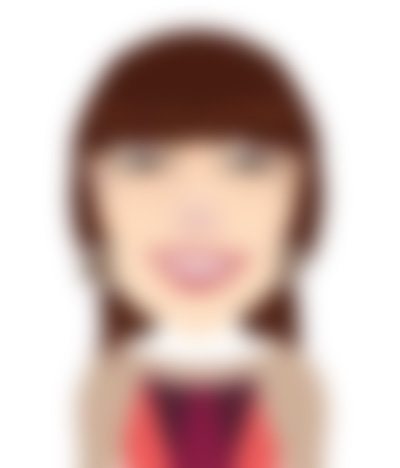 Karen
Accounting
Karen is our accountant. She is a wonderful person who meets each day with exuberance. If you have a question about our accounting please feel comfortable calling her.
accounting@tag-ink.com
757-233-6952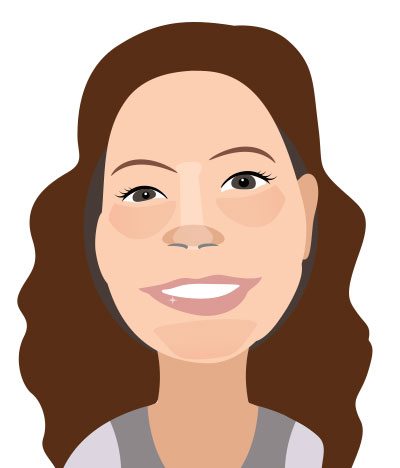 Mandi
Production
Our production department makes unique stuff. Like direct-to-garment t-shirts and cool stickers. Plus she is our muscle and makes a bunch of our deliveries.
production@tag-ink.com